---
BEAT THE GMAT AND LEARN SKILLS
These gmatbuddys were not preparing for the GMAT. They were looking for a better life.
---
I know the stakes are high and it's more than just a score.
---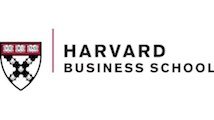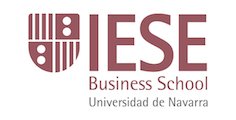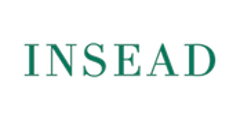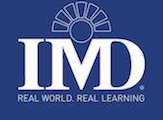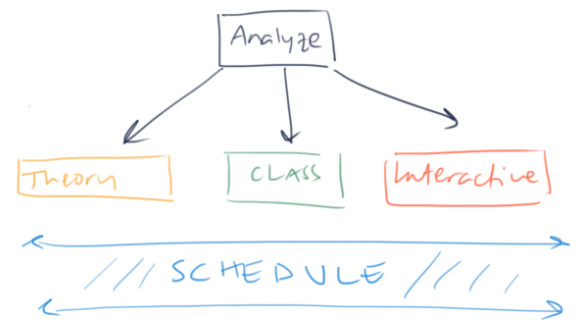 ---
YOU
Any GMAT prep plan must be tailored specifically to you. We combine a blend of online material, videos, face-to-face interactions and homework that are

based on your strengths, weaknesses and work schedule.
Learn More