Ayham
Ayham is an engineer and holds an MBA from IESE business school.
Gmat score:
99% percentile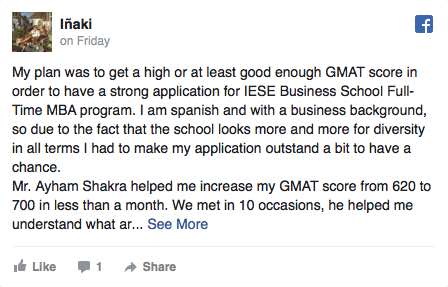 Iñaki was a successful finance and accounting professional with a secret weapon: he was a great poker player. This made it difficult to determine whether I had made a good first impression, but his skill served him well during the test. Calm and intuitively analytical, he did well on test day.
Improved 80 points in ten meetings
Focus was developing better Quant methods
Calm and intuitively analytical
Everything Marta needed for an incredible score boost was within her already. Perhaps I did not teach her anything she did not already know, and in fact told her what to focus on: consistent and explicit decision making and ruthless time management.
80 points increase in 4 weeks
---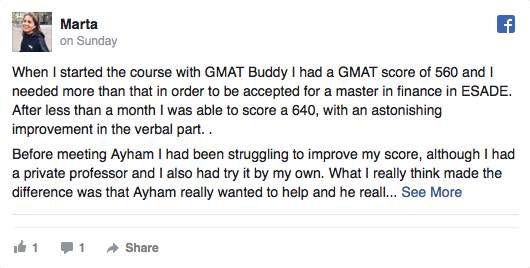 THINK YOU'RE READY FOR THE GMAT?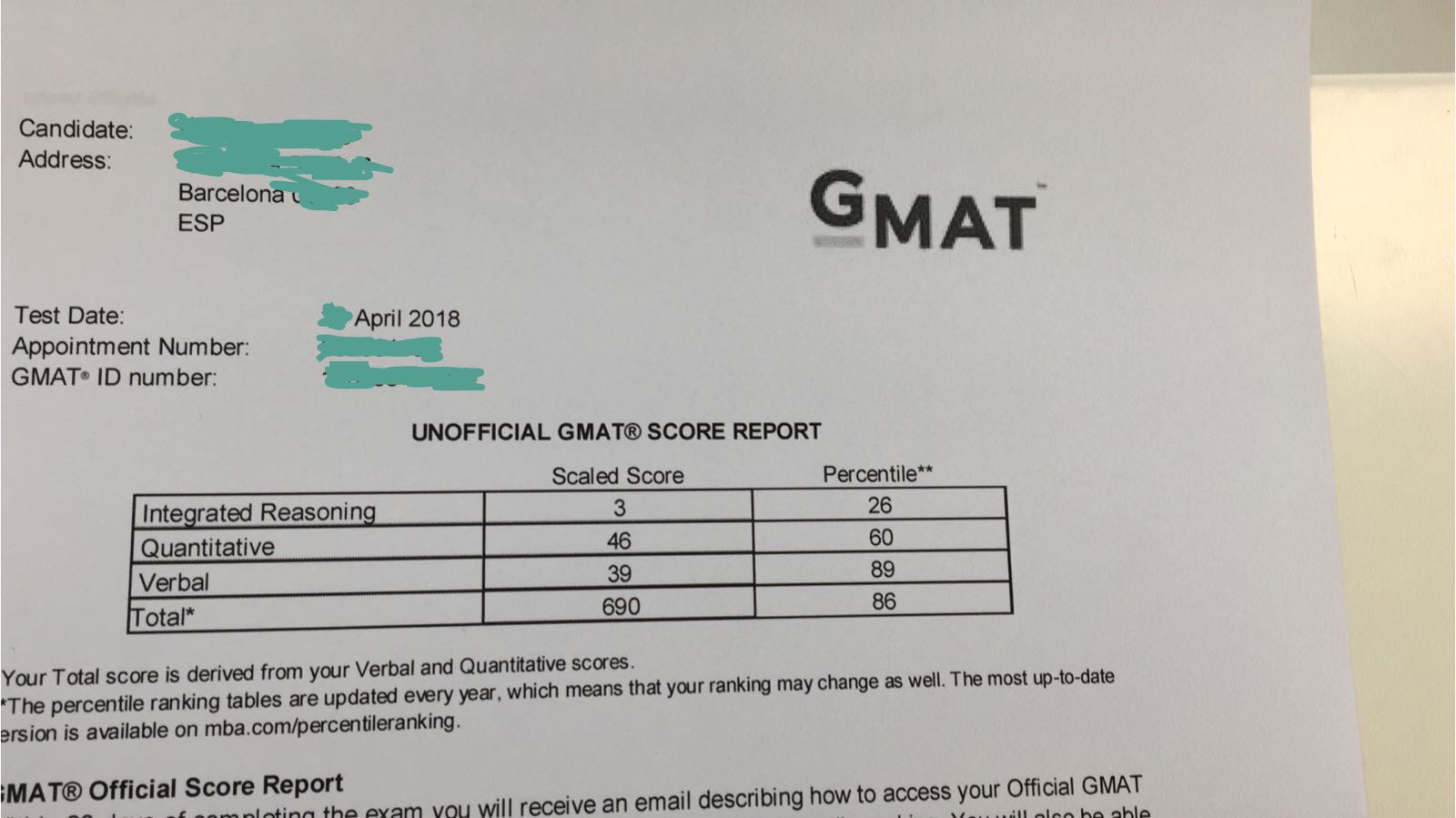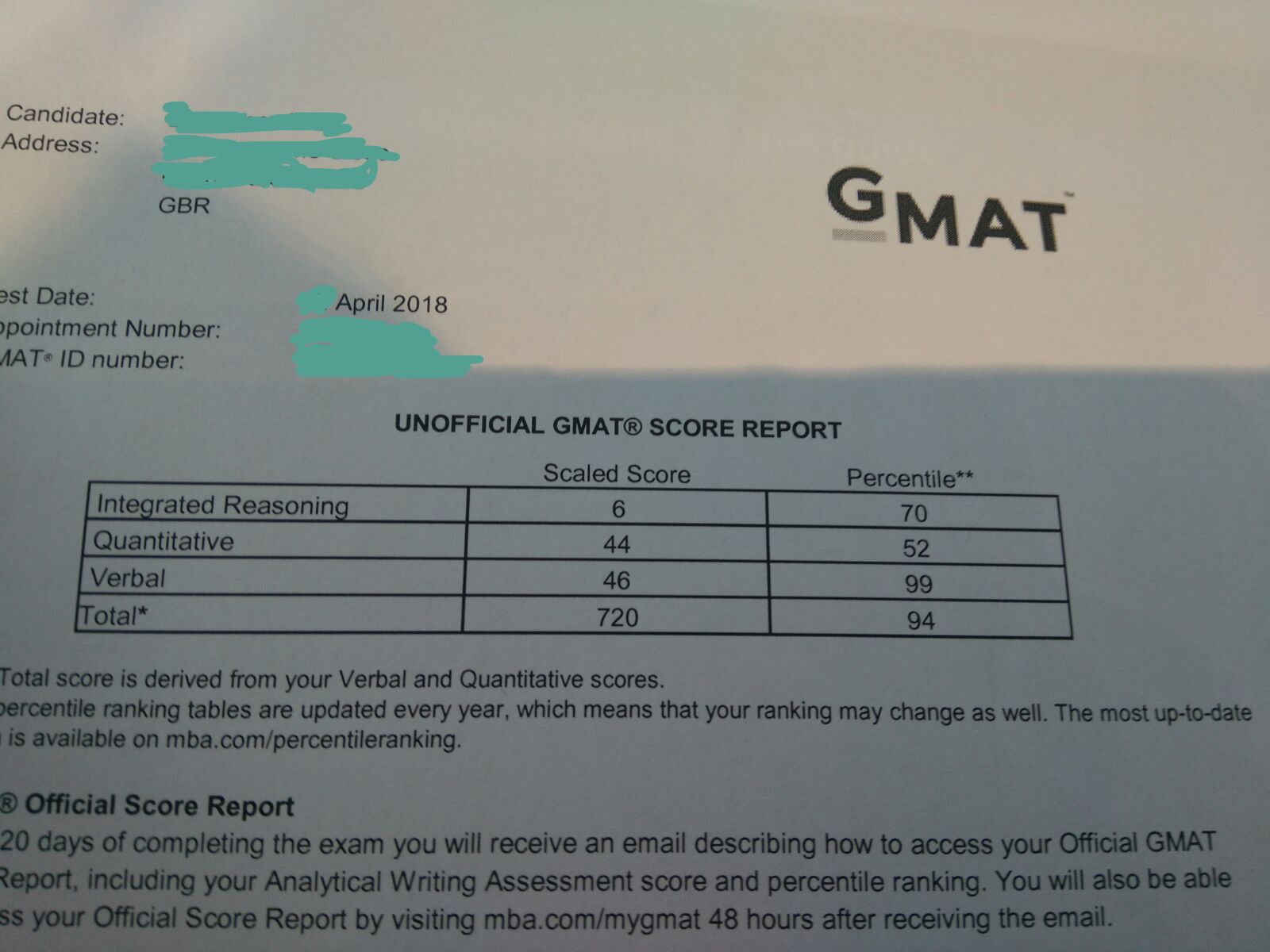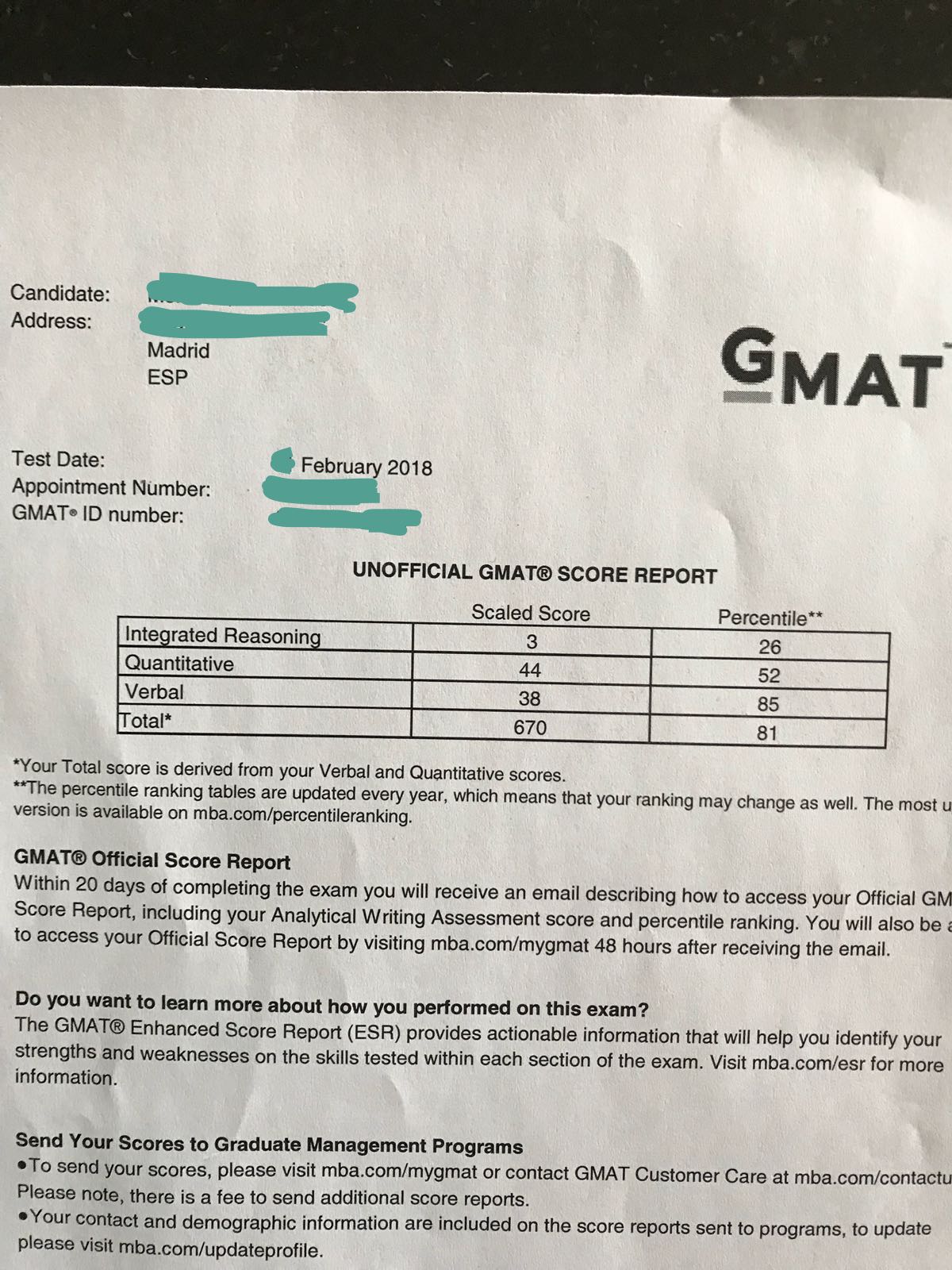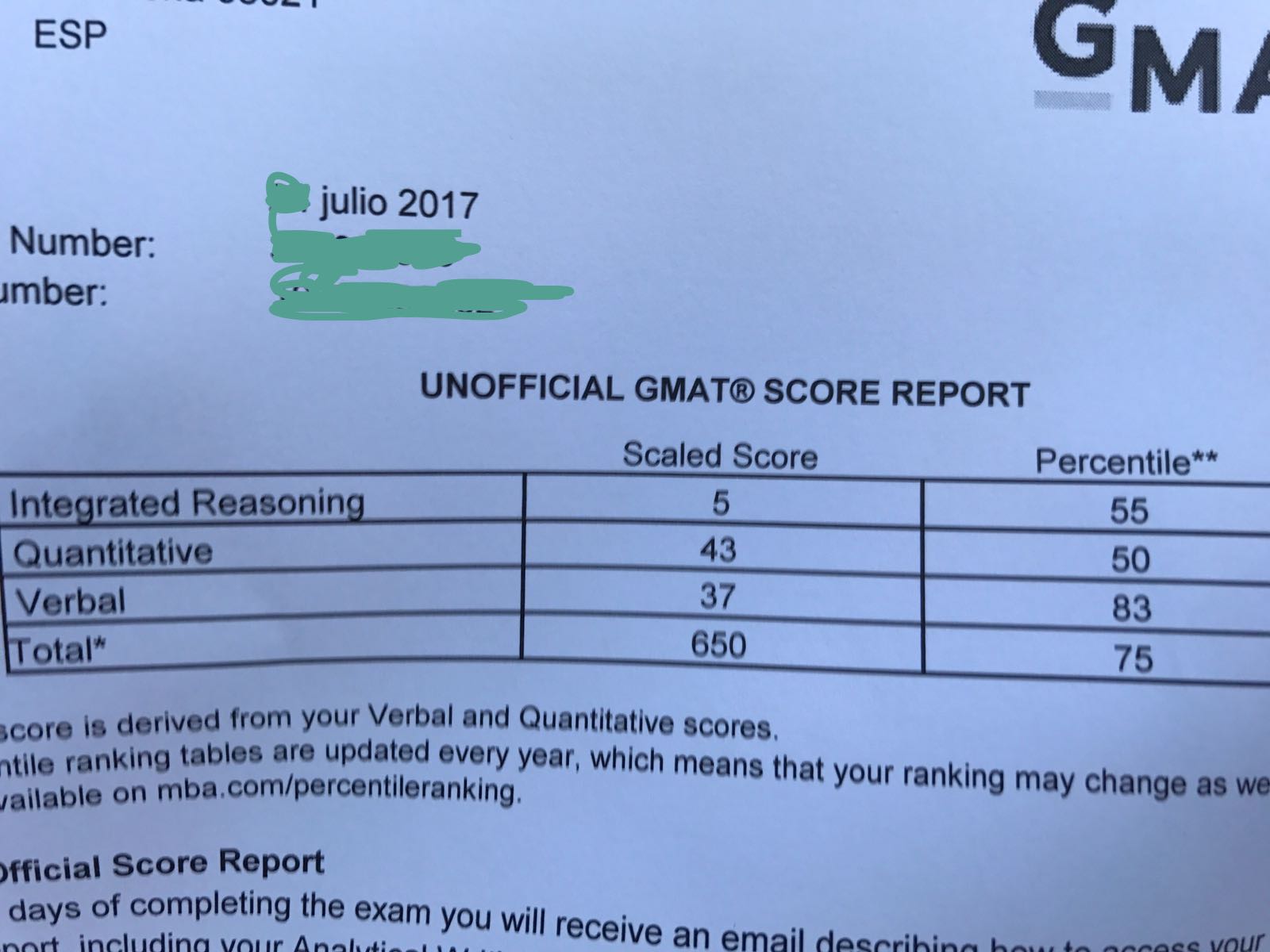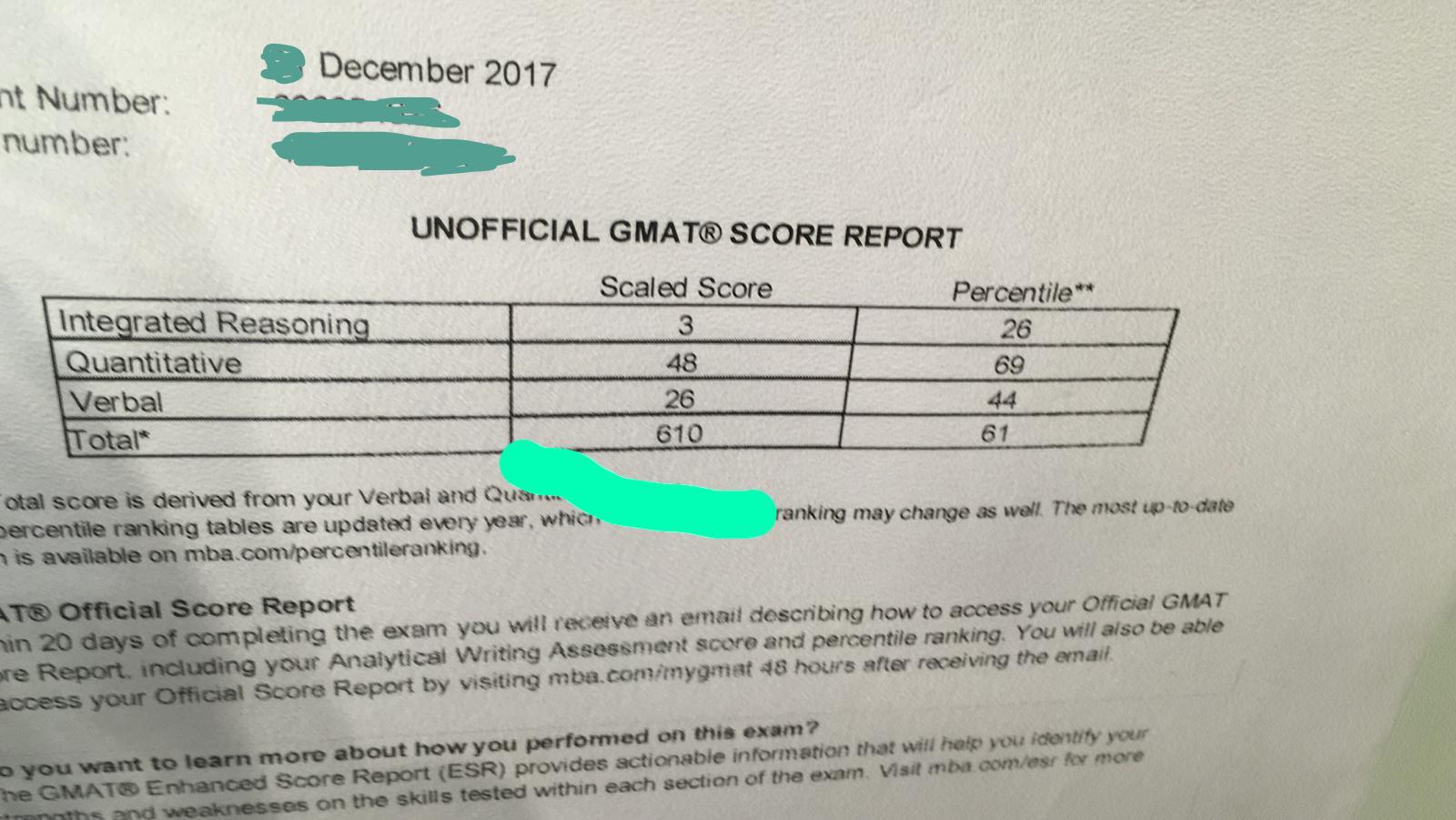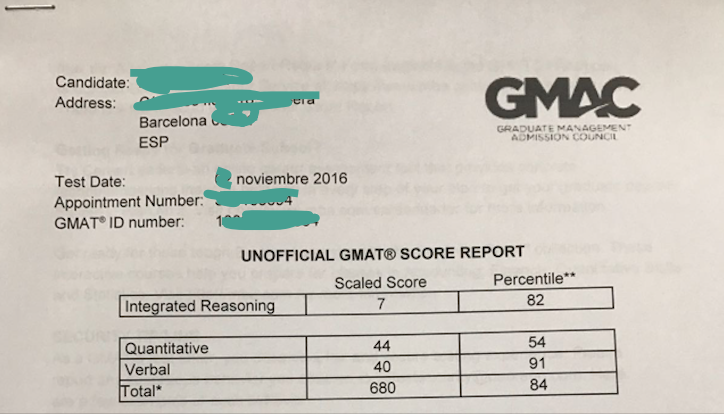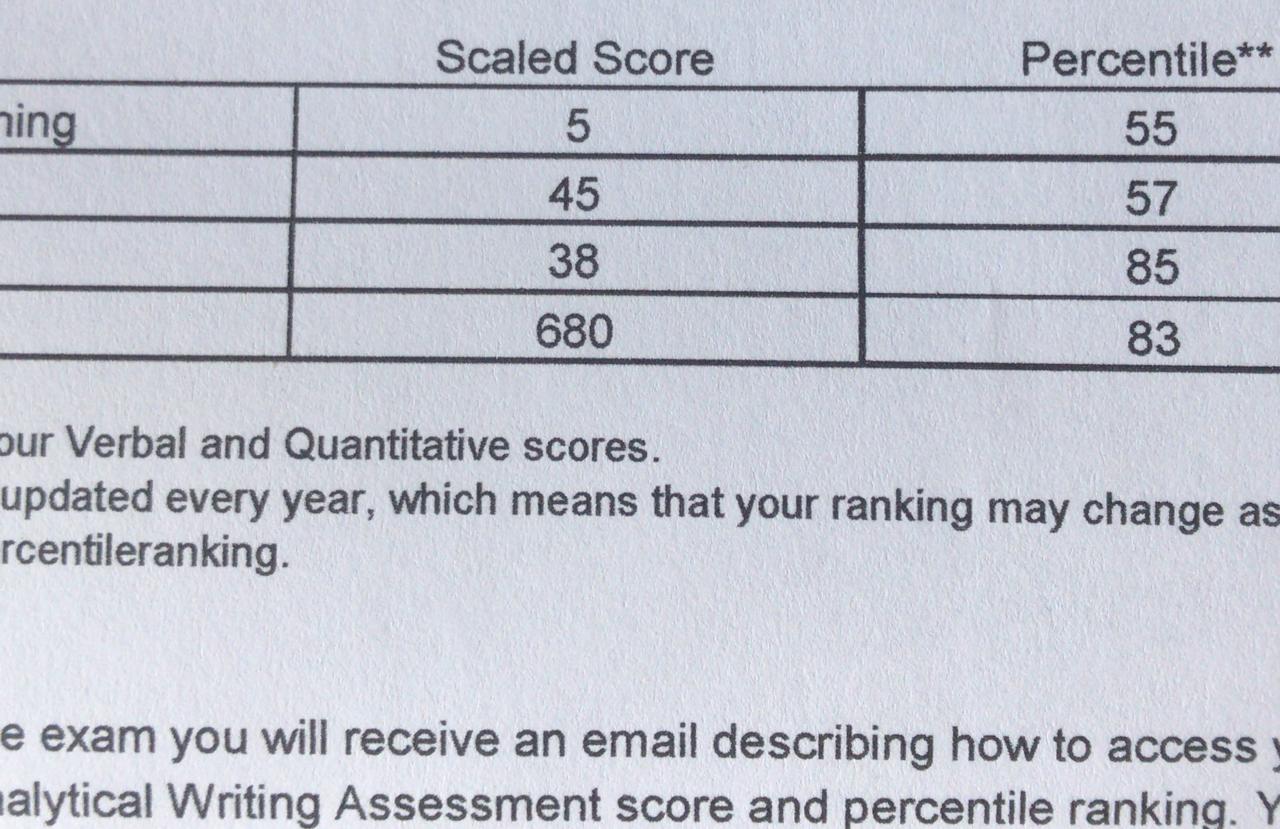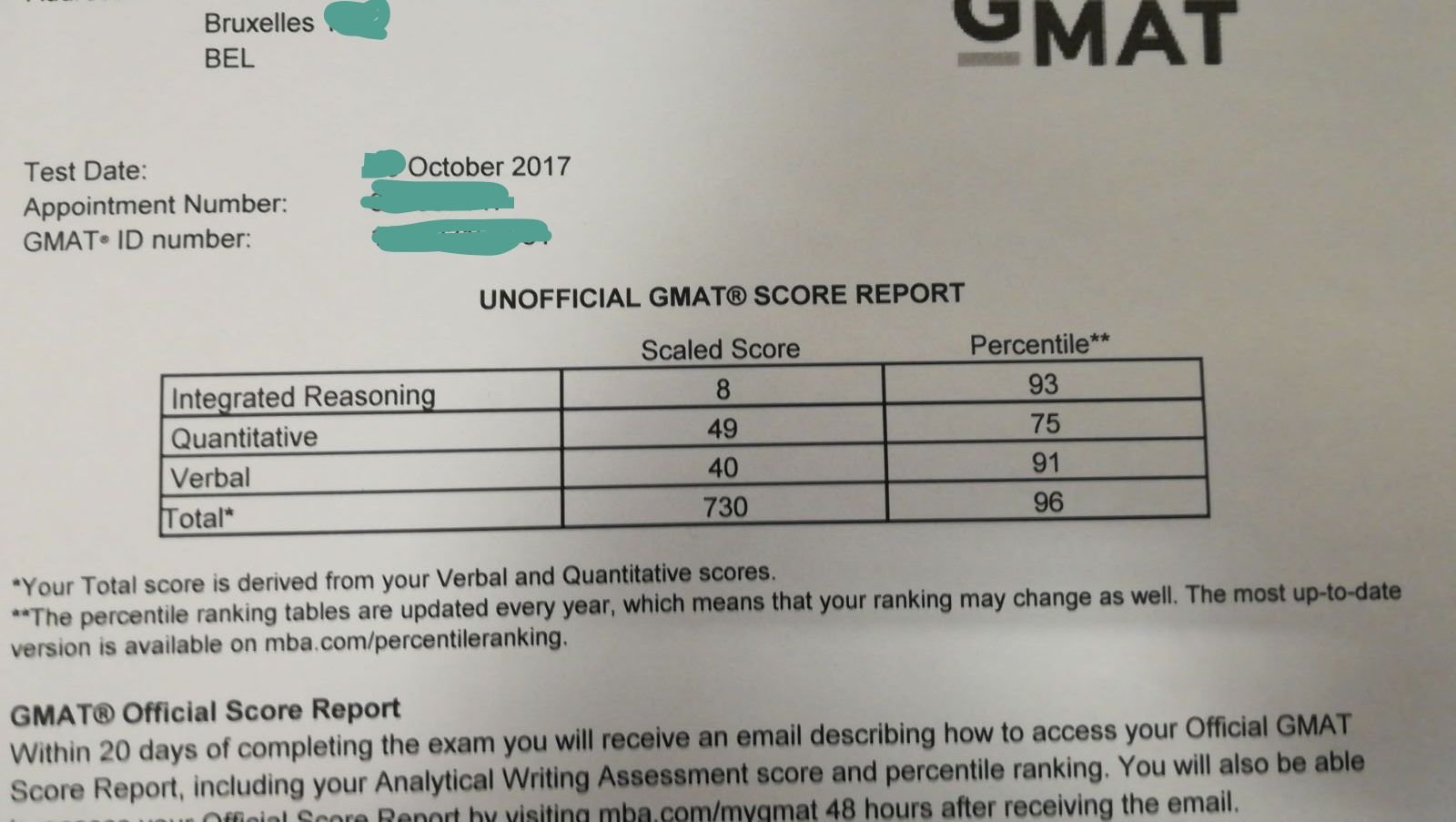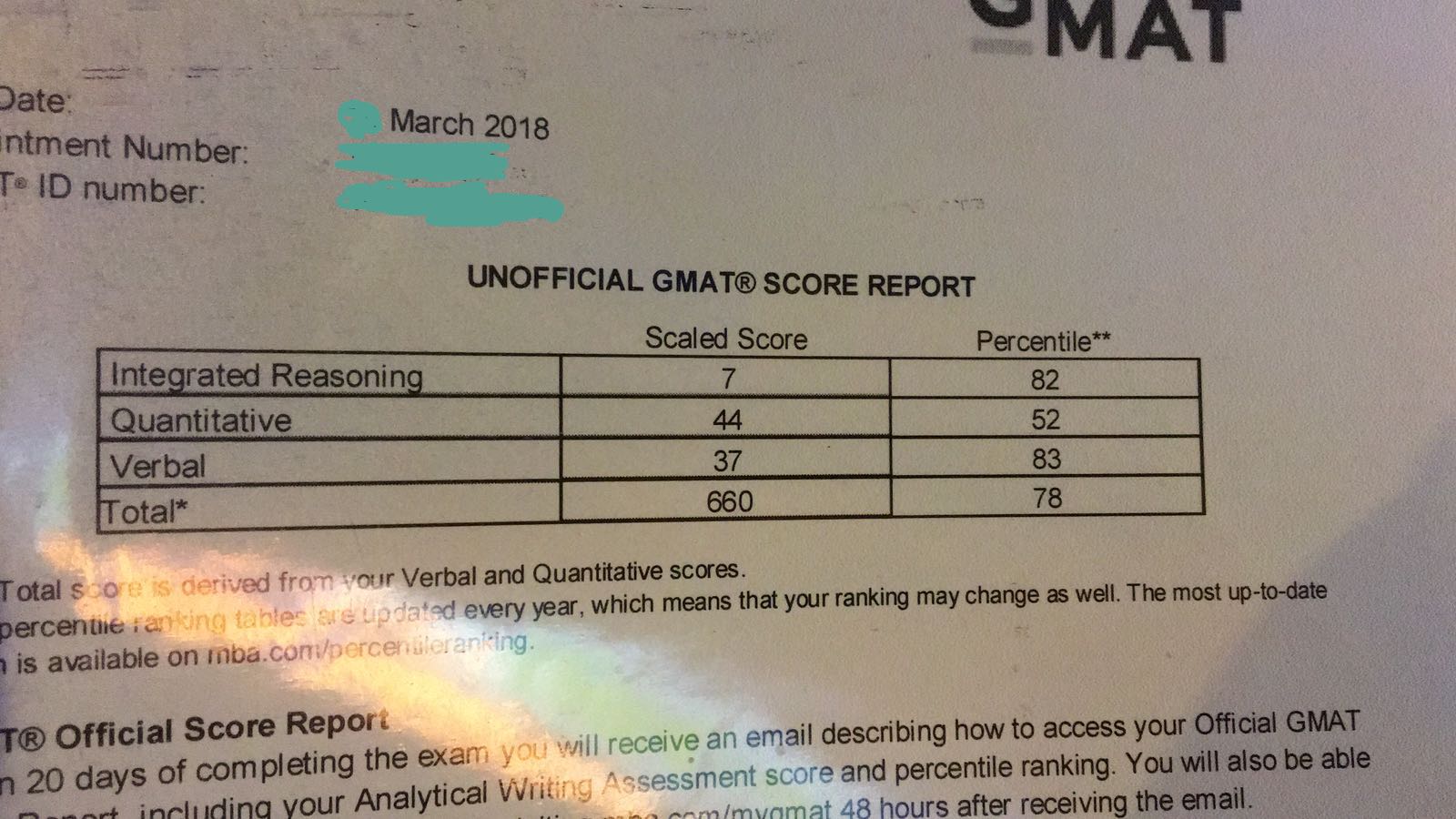 Ayham ha sido un gran profesor en todos los sentidos. Después de hacer el gmat dos veces empecé a trabajar con él ya que estaba estancado. Él ha sabido identificar mis puntos débiles y corregirlos. Es un profesor paciente, honesto y que se implica al 100%. Aconsejaría a todo el mundo que trabajara con Ayham, tanto si estás iniciándote con el gmat como si ya lo conoces y quieres mejorar. Con su ayuda (y el esfuerzo propio) alcanzarás el objetivo que te propongas.

Ayham es el profe ideal para preparar el Gmat (verbal y quant). En primer lugar, pase por una renombrada academia de bcn y por otra parte también me lo había intentado preparar por mi parte, pero por más que lo intentaba no conseguía subir nota y mucho menos supe encarar la parte verbal. Ayham ha sido excepcional, domina a la perfección el temario, ingles perfecto y es un docente nato. Crea una estrategia personalizada para ti y te aporta todo el material necesario. Garantía absoluta!

Ayham ha sido capaz de hacer que vea las preguntas del GMAT de una forma distinta y que en poco tiempo llegue a unos resultados que antes de conocerle eran fruto del azar. Aparte de su método de aprendizaje, que no es el típico de estudiar fórmulas y memorizar cosas, Ayham es un profesor que está disponible en cualquier momento si necesitas ayuda, ya sea con los ejercicios o con el estado de ánimo. Cualquier persona que tenga problemas con el GMAT debería considerarlo como profesor

Worth it! Great return! With the help of Ayham I managed not only to beat my brothers in GMAT but also to get the score that I seeked. Don't get me wrong, you will have to put lot from your side but he will guide you and maximize the results. As an engineer my problem was mainly verbal, I struggled a lot with it. He finally help me get a sufficiently good verbal so that my overall GMAT score was the highest in the less time possible.

Ayham me ha ayudado muchísimo no solo a la hora de prepararme para obtener una excelente nota en el examen del GMAT, sino también con posterioridad debido a su experiencia para posibilitar mi acceso a un MBA top. Muy contento con sus servicios, relación muy amistosa, amable, siempre disponible…un 10.

Ayham me ha ayudado muchisimo para Gmat. Su metodo es infalible. Te enseña desde la base para que puedas aplicar todo el conocimiento y asi sacar una gran puntuación en Gmat! Esta totalmente preparado y entregado!!!200% recomendable!!!!!!

After doing 40% of The Economist's online academy on my own I need someone to help me focus on the exam. I had only 3 weeks so it was a great challenge but with Ayham I was able to achieve the 200 points increase I needed. He is 100 % available and easy going. He adapted very fast to my way of thinking and identified my weaknesses very quickly and gave me the advice I needed. He has online material, I couldn't see much of it because my lack of time. I totally recommend him!

Contacté con Ayham, a recomendación de un amigo, ya que me había estancado estudiando el GMAT y no sabía como subir la nota. Ayham se centró en analizar mis puntos débiles y me ayudó a preparar diferentes estrategias para solventarlos.

Ayham is patient, positive and knows the GMAT inside out. He really helped me to understand the quant section by deconstructing complex math questions into easy steps in less than two minutes. His approach to teaching the GMAT is quite different from the standard 10 people class sessions. Ayham will help you evaluate your strengths and weaknesses in detail and plan a personalized roadmap with clear actions for you to follow. He's always available when you need him – a true gmatbuddy.

Ayham es un profesor que sabe identificar tus debilidades y te ayuda a reforzarlas de cara a un examen que conoce a la perfección. Sus ejemplos y ejercicios particulares ayudan a enfocar el examen de una manera diferente a la vez que sencilla, pensando siempre más alla de la pregunta, es decir "out of the scope"

Ayham is the most patient, full of knowledge and enthusiastic professor! I am a linguistics and literature graduate, hadn't touched mathematics in over 6 years and needed GMAT of my Master. After teaching me the basics, he did an amazing job helping to solidify the concepts and take my problem solving abilities to the next levels, but also showing me test tips and tricks. He wants you to succeed, so he will always be supportive and push you! I highly recommend Ayham to anybody!

La verdad es que ha sido un profesor excelente. Muy útil para empezar a preparar el examen y hace un buen seguimiento sin querer hacer nunca más clases de las necesarias. En muy poco tiempo he subido drasticamente los resultados. Lo recomiendo.

Months ago I decided to apply for an MBA and to prepare my GMAT I did an intensive curse of 3 weeks in an academy, all the exercises from the Official Guide book and I studied a lot of hours, however may hard work didn't pay off. I decided to change methodology and I contacted Ayham. We started the classes and he designed a tailored programme based on my weaknesses in quant and verbal. He sent me online materials with exercises and explanations, logic books to improve my critical areas

El mejor profesor que puedes contratar para preparar el examen de GMAT. Altamente cualificado. Es una persona comprometida, paciente y responsable. Se adapta a tus horarios y a las circunstancias de cada alumno. Planifica la materia, consecuente con las circunstancias de cada uno. Proporciona técnicas de trabajo y comprensión a los diferentes tipos de ejercicios. Por mi experiencia recomendable 100%. Un placer haber contado con su ayuda para la preparación del GMAT.